Welcome to Tasmanian Veterinary Hospitals Kingston!
Our practice at Kingston is in the John Street service complex with convenient front door parking. Our new, air-conditioned hospital includes a dedicated dental suite with dental X-rays; and an in-house laboratory equipment, allowing for same hour blood results.
Your pet's comfort is our priority, so we focus on low stress handling and the use of anxiety-reducing sprays and medications to ensure stress-free visits for your anxious pets. The dedicated consulting rooms for either dogs or cats allow the vet to examine your pet in a relaxed and calming environment. We also have separate dog and cat wards for a restful wait and recovery.
Your pet will receive a 20-30-minute consultation, which enable our amazing vets and nurses to thoroughly address all your pet's health concerns.
Tasmanian Veterinary Hospital Kingston is a proud sponsor of Brightside Animal Sanctuary, who choses our gentle professional services for animals in need.
Your Team
---
Dr Russel Basset
BvSc Pret MRCVS - Hospital Director & Veterinarian
Russel Graduated from the University of Pretoria in South Africa in 1996. He spent five years working alongside several specialist veterinarians in a large first opinion and referral practice outside London.
In 2001 the UK weather finally got the better of him and he and his partner left to pursue their dream of travelling and rock climbing in the United States. They spent 6 months living the dream in their trusty van, exploring and climbing mountains before eloping and tying the knot in Las Vegas.
in 2001 the allure of the sunny Australian skies could no longer be ignored, and Russel immigrated and settled in the Blue Mountains in NSW. Here he spent the next 15 years growing a one-vet practice into a successful, well-regarded four- vet hospital.
In 2015, merely taking his holidays in beautiful Tasmania was no longer enough, and Russel and his wife moved to Kettering, South of Hobart. Russel Joined the Tasmanian Veterinary Hospitals team in October of 2001 and has been working as the director of our Kingston practice since 2016.
After 23 years as a vet, Russel still loves the challenge and variety of what he does and feels privileged to work in a field that allows him to make a difference to the lives of both his patients and his clients. He has special interests in oncology and feline medicine and is a firm believer in low-stress handling of all of his patients.
When he is not at work you will find him surfing, exploring mountains or tending to the multitude of paddock pets on his hobby farm.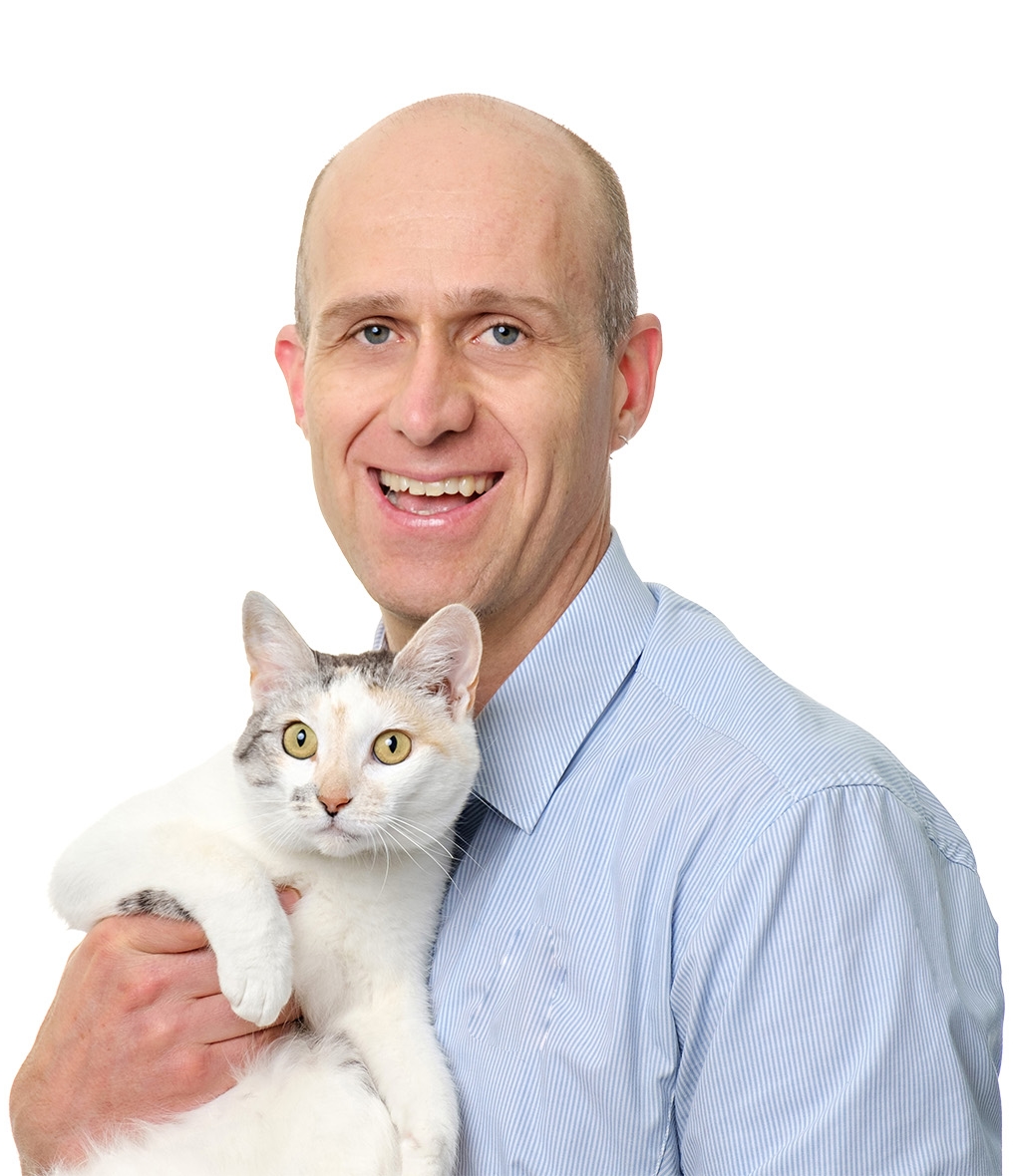 Dr Isobel Brazier
B.A. B.V.Sc (Hons) - Veterinarian
Dr Izzy studied veterinary science at the University of Sydney. Initially she worked in NSW in both the Blue Mountains and Western Sydney. For the past 2 years she has been working in Tasmania with Tasmanian Veterinary Hospitals. Dr Russel and Dr Izzy worked together for 6 years in the Blue Mountains.
Dr Izzy joined the Tasmanian Veterinary Hospital team in April 2017. She was planning to stay for the year and return to NSW, however she enjoyed working with the team and living in Tasmania too much to return to NSW!
Dr Izzy has always had a close bond with animals and loves helping other people enjoy this bond as well. "As a vet, every day is different and exciting, and it is wonderful to be able to work with a team so passionate about animal care."
When Dr Izzy is not working, she loves bushwalking, camping, road trips and visiting family and friends. When relaxing at home, she loves cuddling up on the couch with her cat Lulu and reading.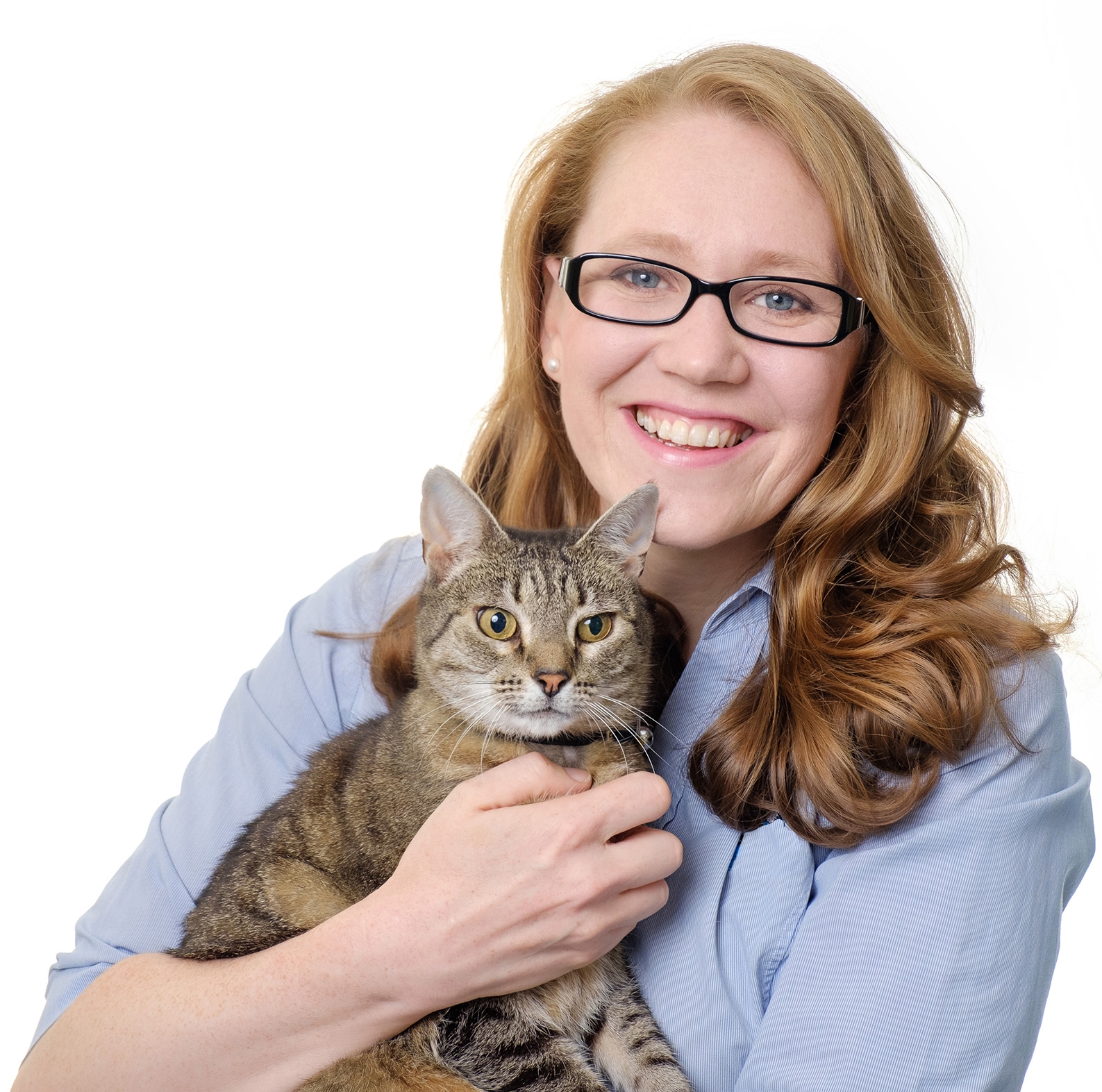 Nicole Green
Head Veterinary Nurse/Practice Manager
Nicole joined the team in 2013, Starting out as a junior veterinary nurse at our Sorell Hospital. Nicole has since completed her certificate 4 in veterinary nursing and is now our head nurse at our Kingston Hospital.
Nicole has always had a love of animals and a passion for medicine, the role of a veterinary nurse allows her to bring both aspects of what she loves and enjoys together.
Making a difference in an animal's life for the better and working with such an amazing dedicated team who provide an exceptional level of patient care Nicole says makes all the difference and is one of the reasons she loves her position as a veterinary nurse at TAH. Every day throws us new challenges, but Nicole wouldn't have it any other way.
In Nicole's spare time she enjoys working with horses and spending time with her partner working on their property. Nicole enjoys the active/hectic life of living on the land and a lot of her spare time is taken up with this between the horses, chickens, sheep and up keep of the farm itself. But of course, she always has her trusty sidekick Mervyn (4-year-old kelpie x koolie) by her side.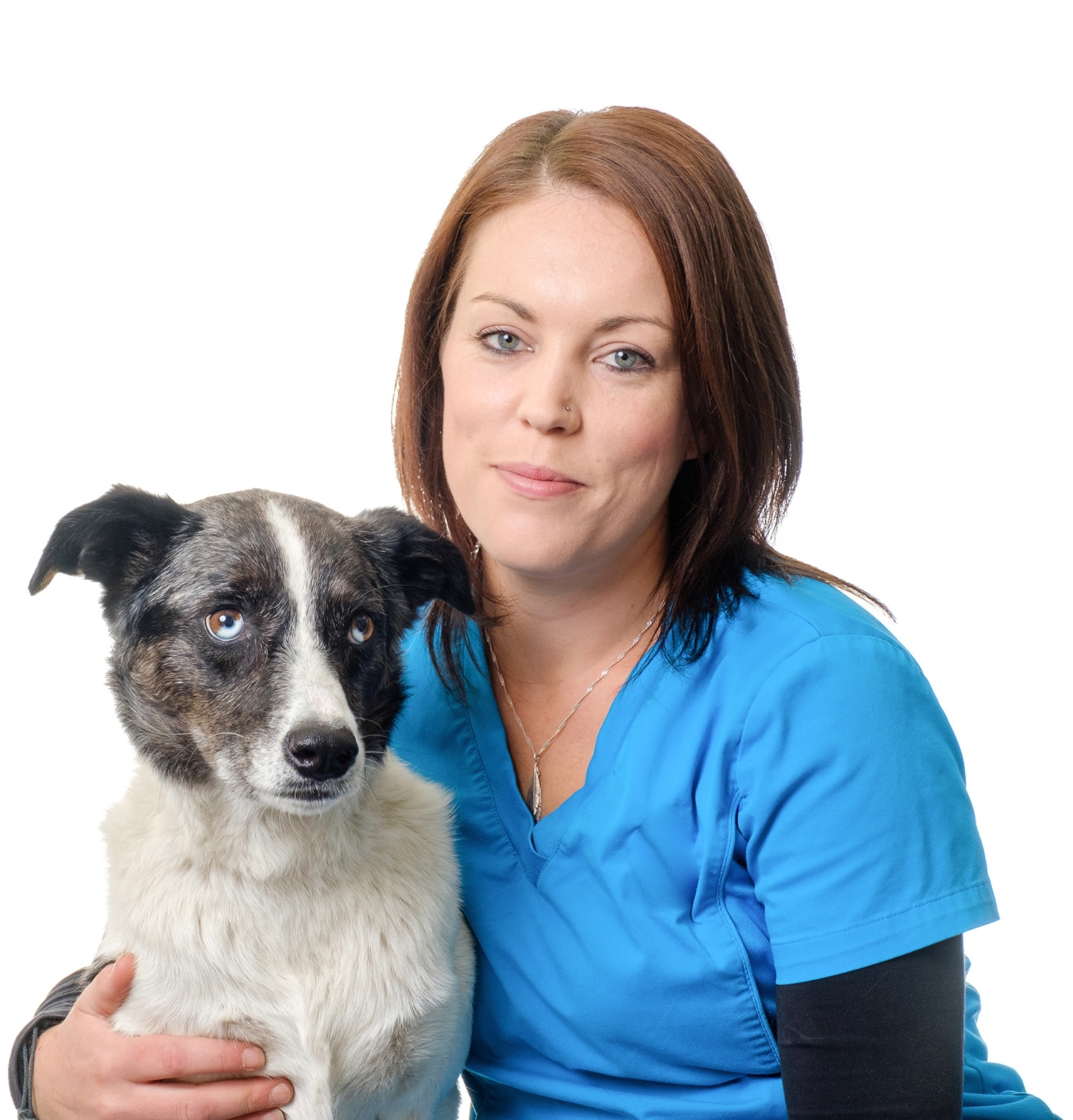 Keeley Rolph
Cert IV - Senior Nurse
Keeley joined Tasmanian Veterinary Hospitals back in 2011, starting out as a Nurse Assistant. Keeley has since completed her Certificate 4 in Veterinary Nursing and is now one of our Senior Nurses. After being based at the Bellerive clinic full time, Keeley has recently made the decision to work between our Bellerive and Kingston clinics. She also has the responsibility of the Theatre Nurse role within our Bellerive clinic which she has been undertaking for approximately 4 years.
Keeley has always had an interest in animal welfare. She loves what she does because every day is different, exciting and challenging and she wouldn't want it any other way. She loves the fact that Veterinary Nursing is always going to be a forever learning career. Keeley is particularly interested and enjoys patient care, anesthesia and surgery. She loves being in a career where she can help animals and their humans and sharing with owners the wonderful human, animal bond. She also enjoys training and assisting nurses who are new to the veterinary industry. Keeley enjoys working between both Bellerive and Kingston clinics, being involved in greats teams in both practices.
In her spare time Keeley enjoys live music, travel and spending time with her friends and family.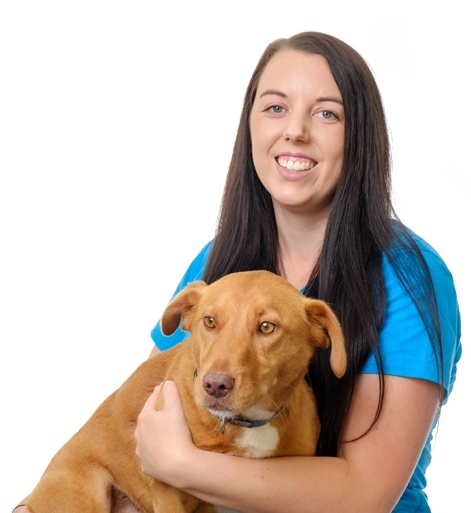 Louise Honey
Cert IV - Nurse Technician
Louise started at TAH in 2002 as a junior nurse. She has since achieved her Cert IV in Veterinary Nursing and completed her Veterinary Nurse Technician course in 2014.
Louise enjoys a challenge and has had the privilege of assisting with many complex and interesting surgical cases. She also has a keen interest in geriatric patient care.
In her 'spare time', Louise enjoys time with her husband, 3 daughters, George the 15yo cat, Po the bouncy 1yo Blue Heeler X, Mish and Little Mish the sheep, 5 chooks and several birds. She also dedicates time each month as a volunteer veterinary nurse to assist the homeless to care for their pets.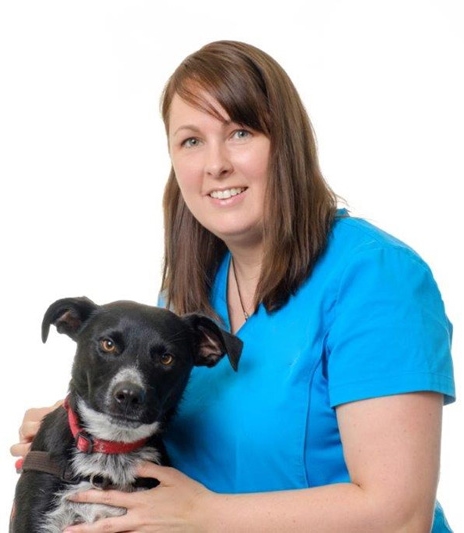 Sheridon Oates
Client Services Officer
Sheridon joined the TAH team back in October 2017 and has since commenced studying her Certificate II in Animal Studies. She hopes to complete business certificates after she has finished her Certificate II.
Sheridon, being the extrovert, enjoys all sports (mainly basketball), enormous cups of tea & coffee and summer drives although, she will not say no to a day at home binge watching The Golden Girls. Her spare time is spent with her Fiance, Black Labrador Philly and Jenday Conure parrot Dutchy.
"Every hour is as diverse as every day. This is the reason I love working here. There are so many variables that the day can bring which keeps all of us on our toes, so working with an incredible team that is dedicated to helping animals and their owners makes all the difference."
Instagram
---
Insta

pet Gallery
This error message is only visible to WordPress admins
Error: No posts found.
Word Of Mouth
---
Client
Testimonials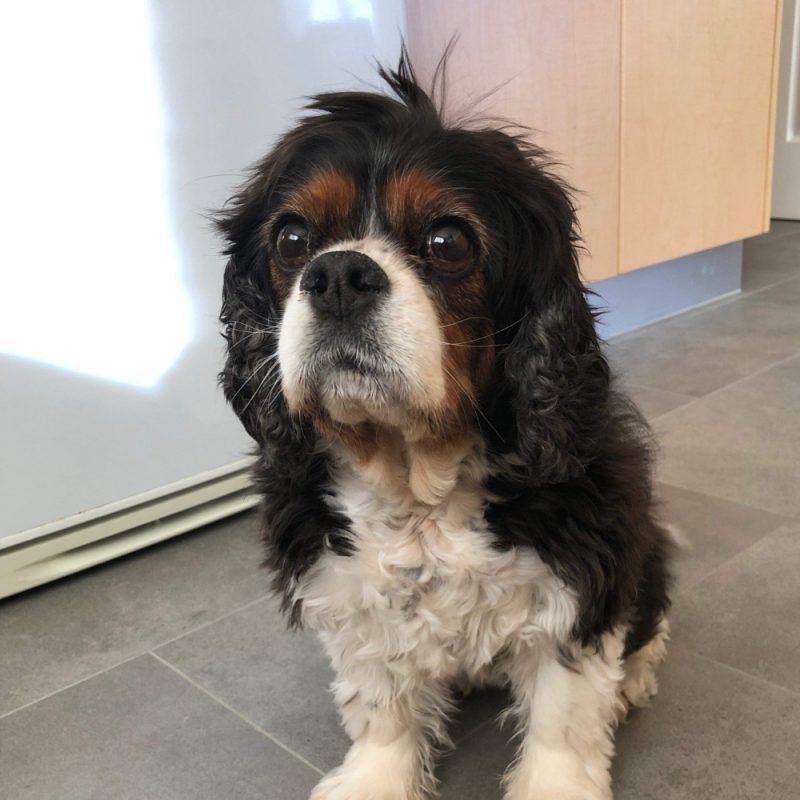 I wouldn't recommend any other vets, but Tasmania Veterinary Hospital Kingston.
You helped and gave our baby girl an extra 12 months with us that we didn't think possible.
Treated us all with such care and Milly Loved you all as you all loved Milly.
Would have been totally lost without your care!
I wouldn't hesitate to recommend to others
- Jane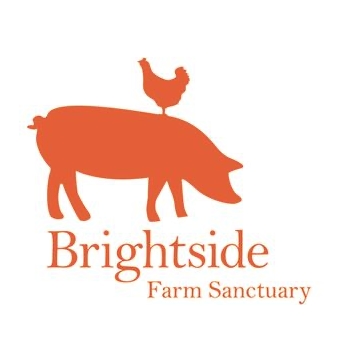 Having been a rescuer of animals all my life I have seen many vets. Never have I or my animals received such wonderful, knowledgable care from vets and their staff as we do at Tasmanian Veterinary Hospitals. The love and care they show towards all animals is wonderful.
- Emma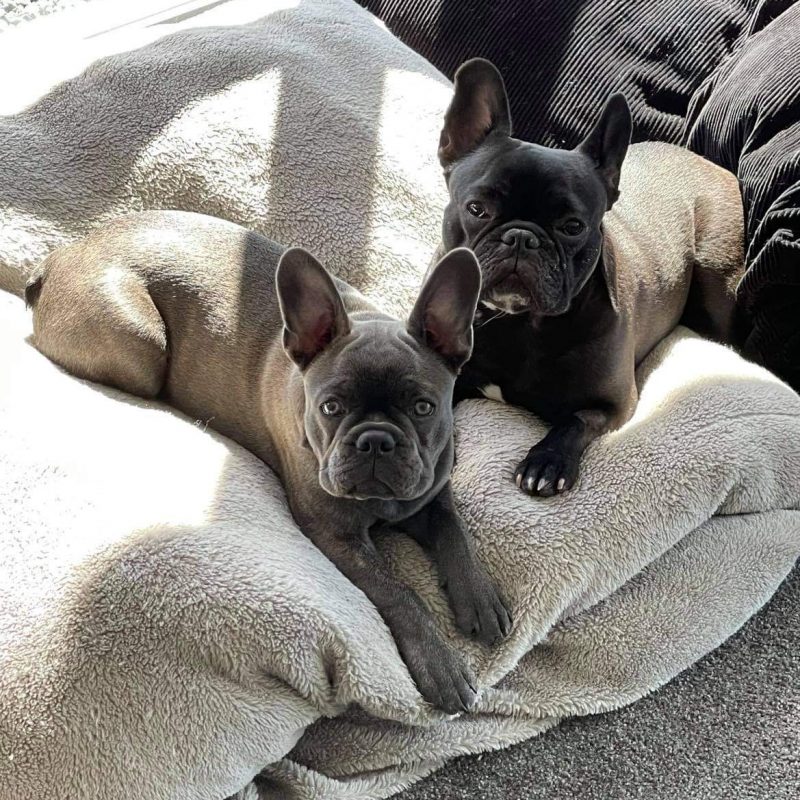 I have two Frenchies, Ruby and Albie and i wouldn't go anywhere else but to Tas Veterinary Hospitals Kingston. Dr Russel and Dr Izzy are the most amazing, kind hearted people and the staff there are beyond kind. They all go above and beyond and you are not treated as just another patient. When my 8 year old little girl (Frenchie) Elly was dying earlier this year the support and kindness showed by each and every staff member was something I will never forget. I would never have had such an awful experience turned into something bearable if it wasn't for this crew!
- Leah